Upper School Resources
Grades 7–9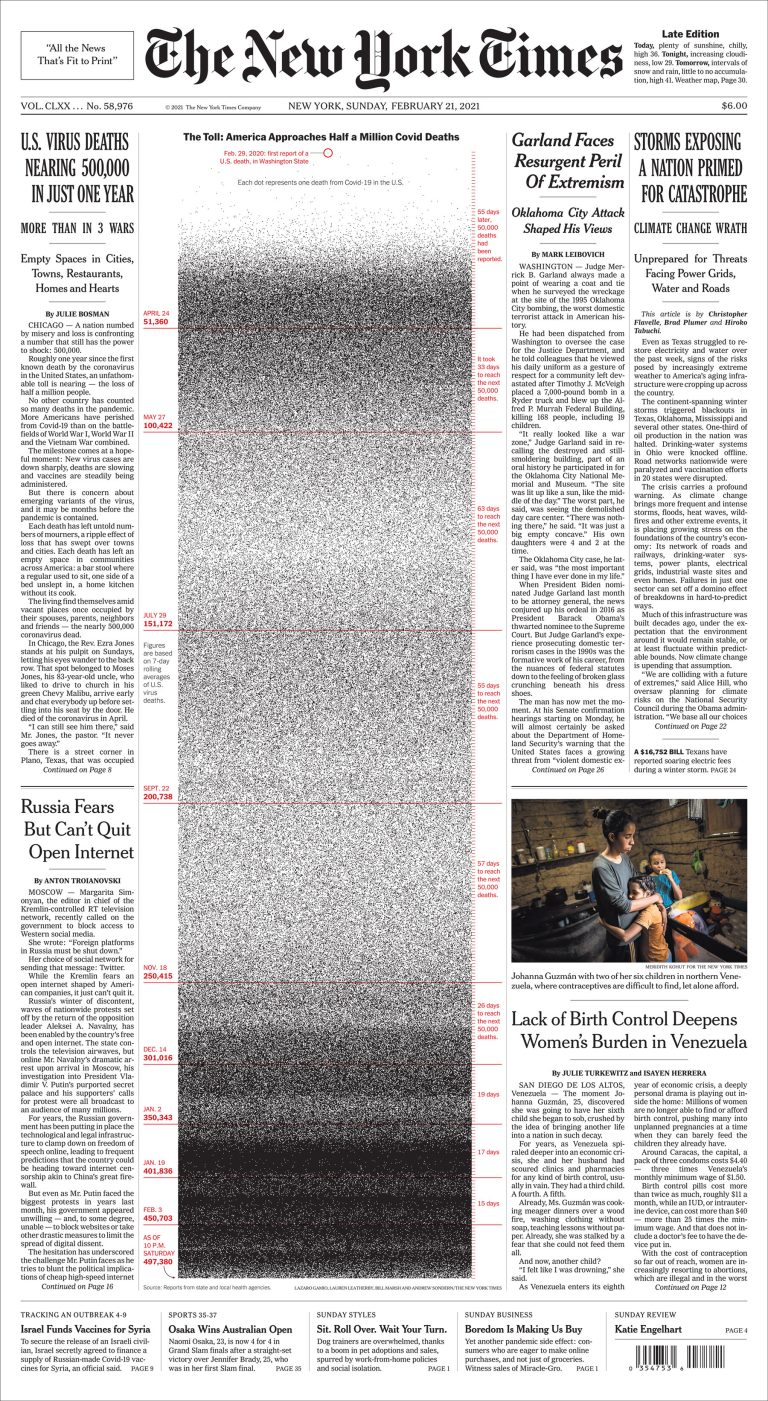 We now subscribe to the New York Times!
Faculty and students can click the button below for log in information to begin accessing articles and resources from the New York Times.
Activate Your Account
Rumor Guard
Join the Rumor Guard to detect false news. You have the power to stop misinformation!
Join the Rumor Guard!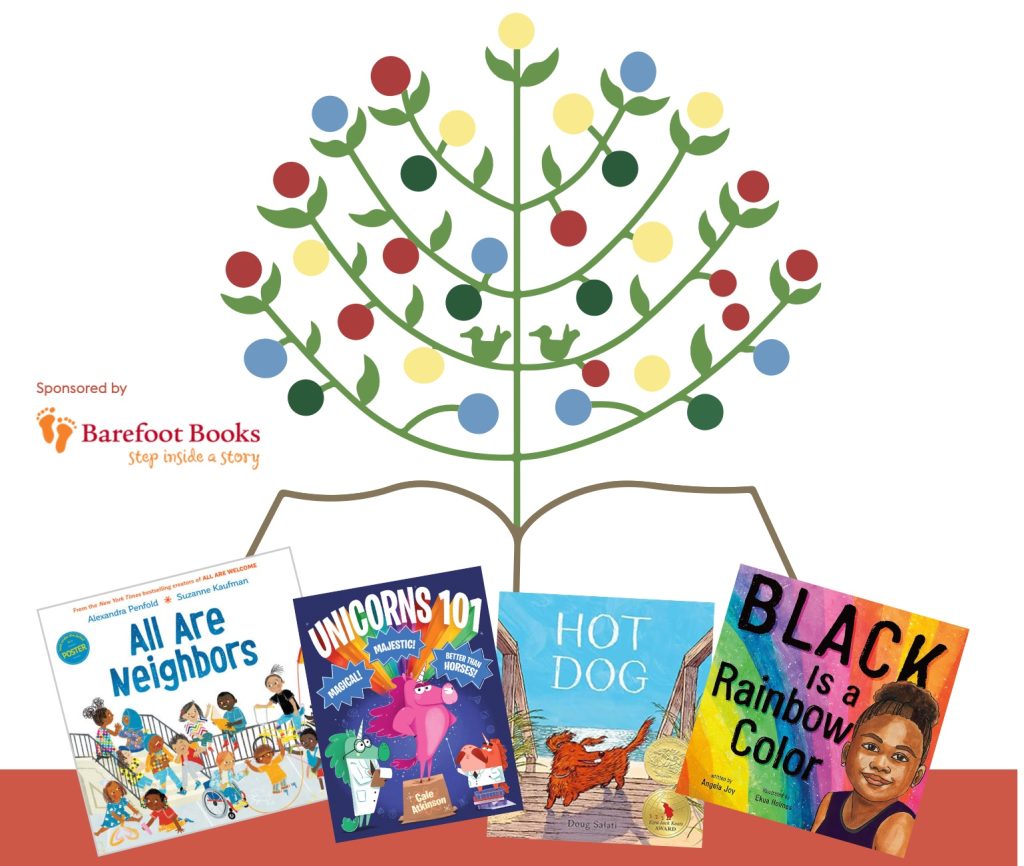 Celebrate Children's Literature with Concord Museum
28th Annual Celebration of Children's Literature November 22, 2023–January 1, 2024
Learn More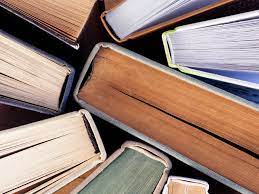 Just for fun
Check out these five book-related games for snowdays, holidays, and any day!
Learn to play